Did you know that August is National Sandwich Month? We love sandwiches at our house, so we eat them all year round, but if you're looking for a good excuse to try a new kind of sandwich, I've rounded up 20 sandwich ideas. Eat one every day for the rest of the month if you want, or spread them out over the next year until it's National Sandwich Month again!
20 Sandwich Ideas for National Sandwich Month
Vegetarian French Dip Sandwiches
Philly Cheese Steak Sandwiches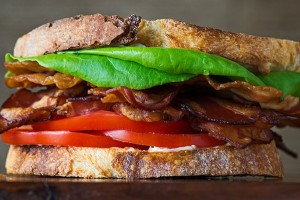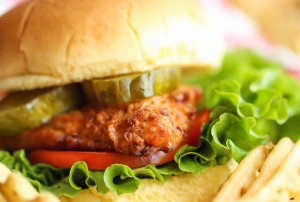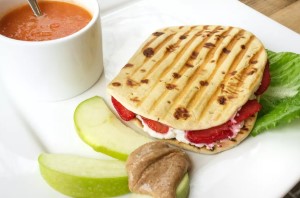 What's your all-time favorite sandwich? Let us know in the comments!