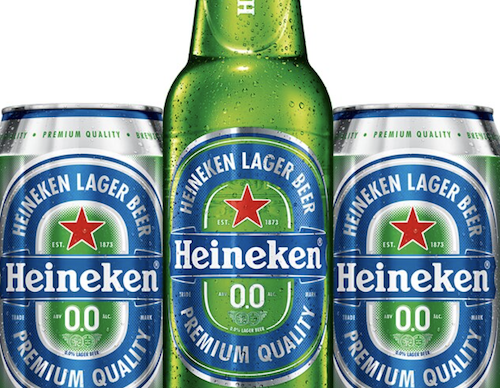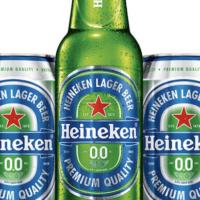 Are you 18 or older? Get a FREE Sample of Heineken 0.0 Non Alcoholic
Beer when you tell your Alexa or Google Voice Assistant to send you one! Here's how: Create a Send Me a Sample account Go to your Alexa or Google Assistant app, state or browse
"Send me a sample "and connect your account (if you have not done so already) Ask your Alexa or Google to "send me a sample "and after it reacts say"Heineken "and go through the actions to request it
That's it!
This giveaway is offered for the first 10,000 just, so rush!