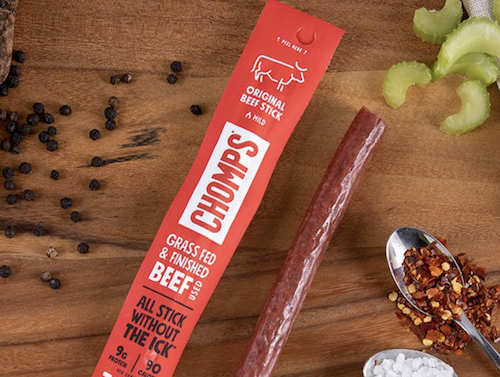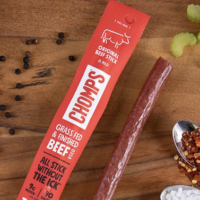 Get a FREE Sample of Chomps Original Beef Stick when you tell your Alexa or Google Voice Assistant to send you one! Here's how: Create a Send Me a Sample account Go to your Alexa or Google Assistant app, state or search
"Send me a sample" and connect your account(if you haven't done so currently) Ask your Alexa or Google to" send me a sample "and after it responds state "Chomps Original Beef
Stick" and go through the steps to request it That's it! While supplies last.