A story of self-preservation, self-determination and fighting climate change in the Amazon forest will be presented this week by the Green Congregations Group.
Immanuel United Methodist Church in Kenosha will host an exclusive screening of last summer's theatrical release of "The Territory", followed by a time of discussion and sharing impressions. It will begin at noon on Friday, Jan. 13 at the church, 5410 Sheridan Road.
The special showing is free and open to the public.
"The Territory" provides an immersive look at the tireless fight of the Indigenous Uru-eu-wau-wau people against the encroaching deforestation brought by farmers and illegal settlers in the Brazilian Amazon.
The film takes audiences deep into the Uru-eu-wau-wau community and provides unprecedented access to the farmers and settlers illegally burning and clearing the protected Indigenous land. Partially shot by the Uru-eu-wau-wau people, the film relies on footage captured over three years as the community risks their lives to set up their own news media team in the hopes of exposing the truth.
Distributed by National Geographic Documentary Films, the movie is 83 minutes long.
Reply to huffmarie@yahoo.com if you intend to attend or need more information. A screening link and password can be provided to you to allow you to virtually watch the film at home during the days prior to the Jan. 13 showing if you wish.
20 products you might not know are from the Amazon rainforest
20 products you might not know are from the Amazon rainforest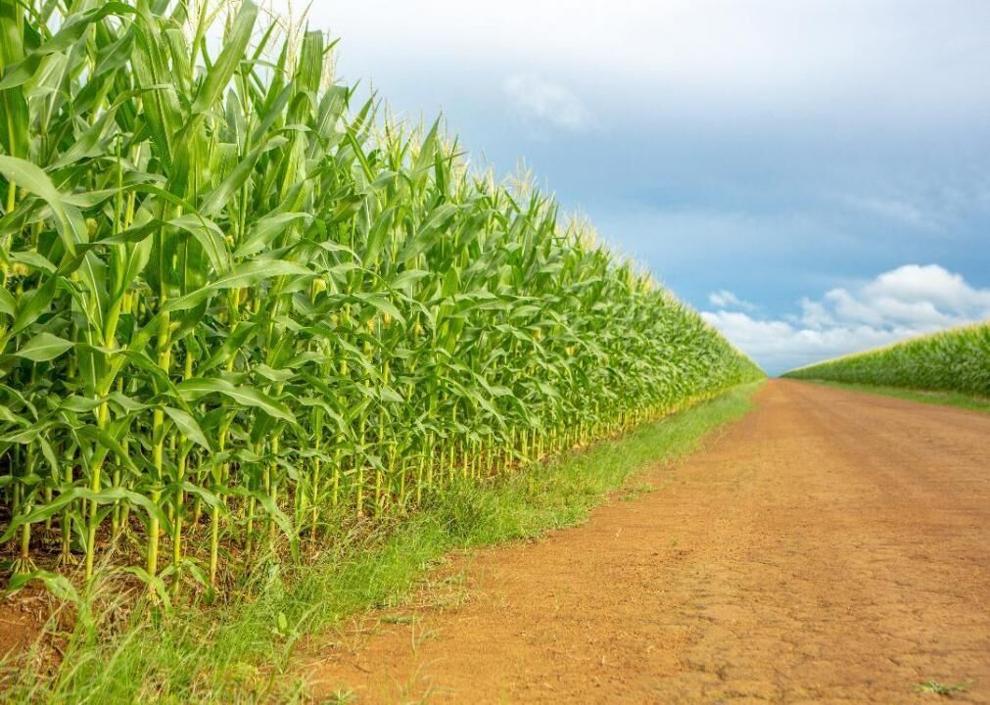 Soybeans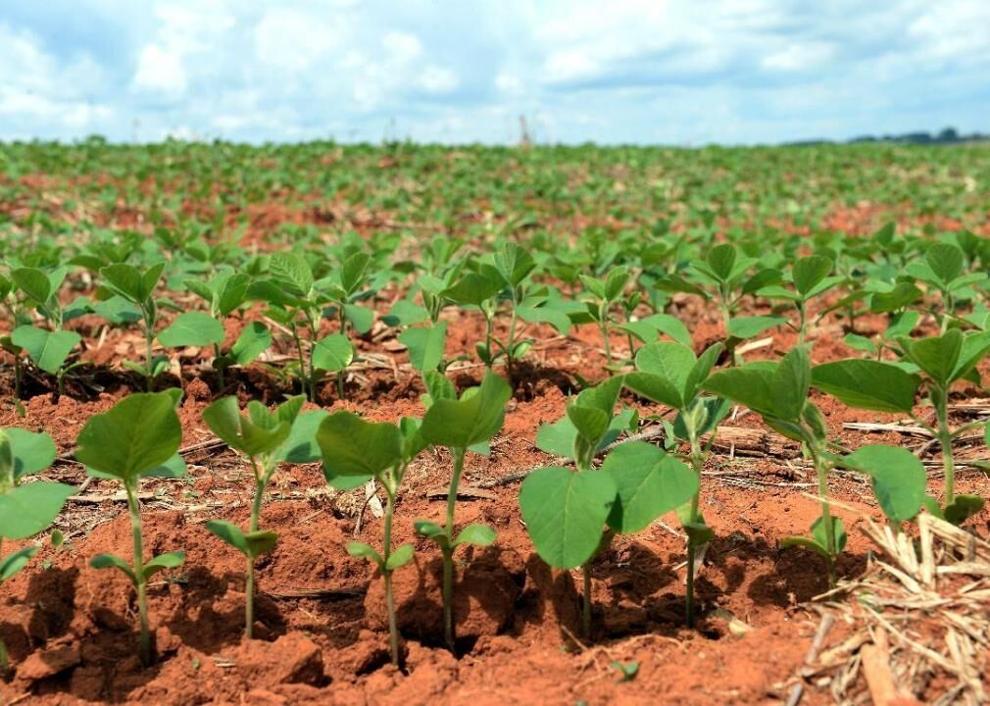 Beef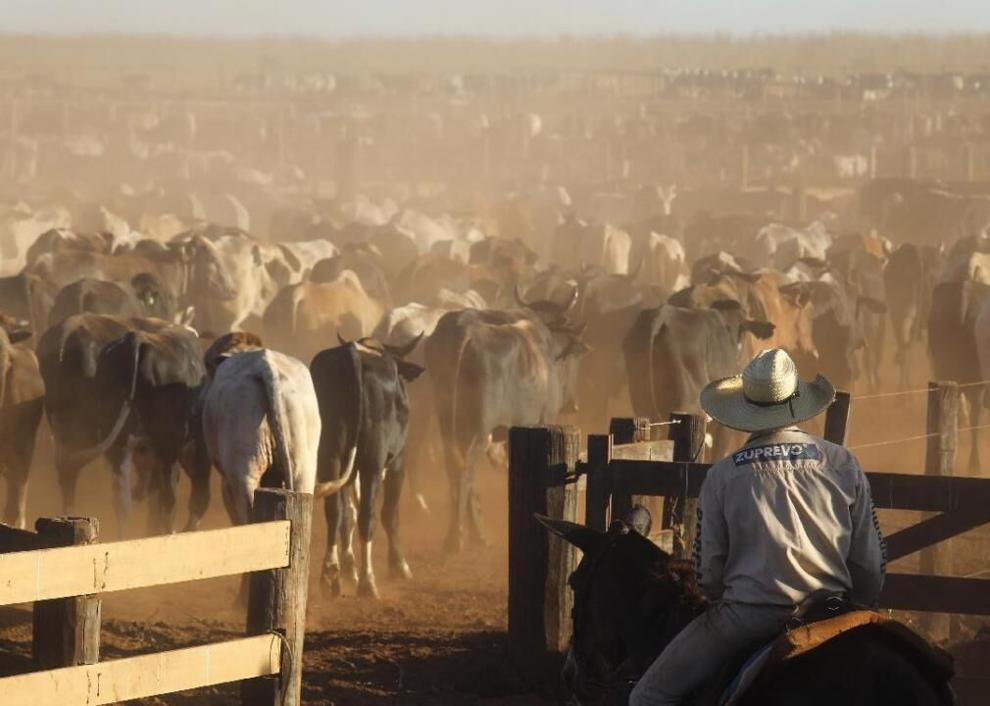 Chocolate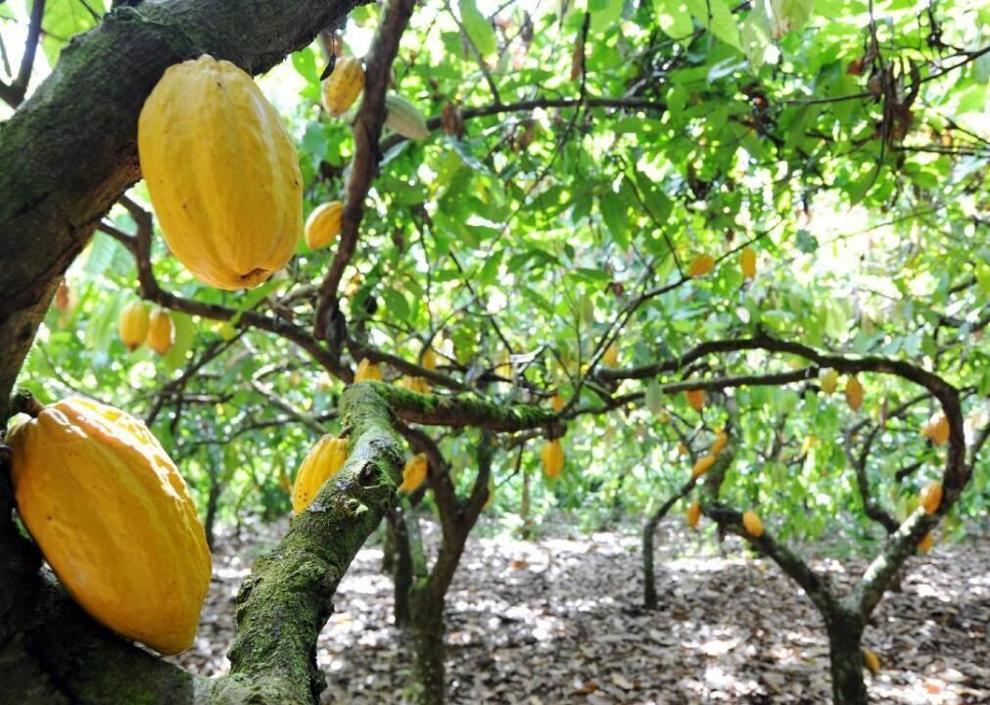 Vanilla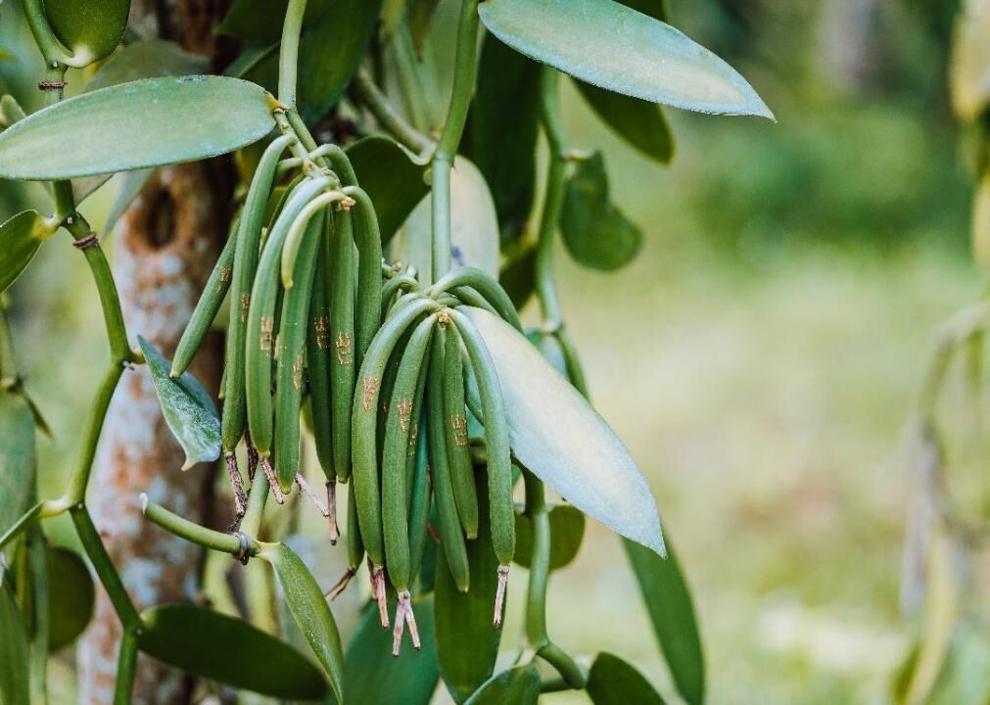 Rubber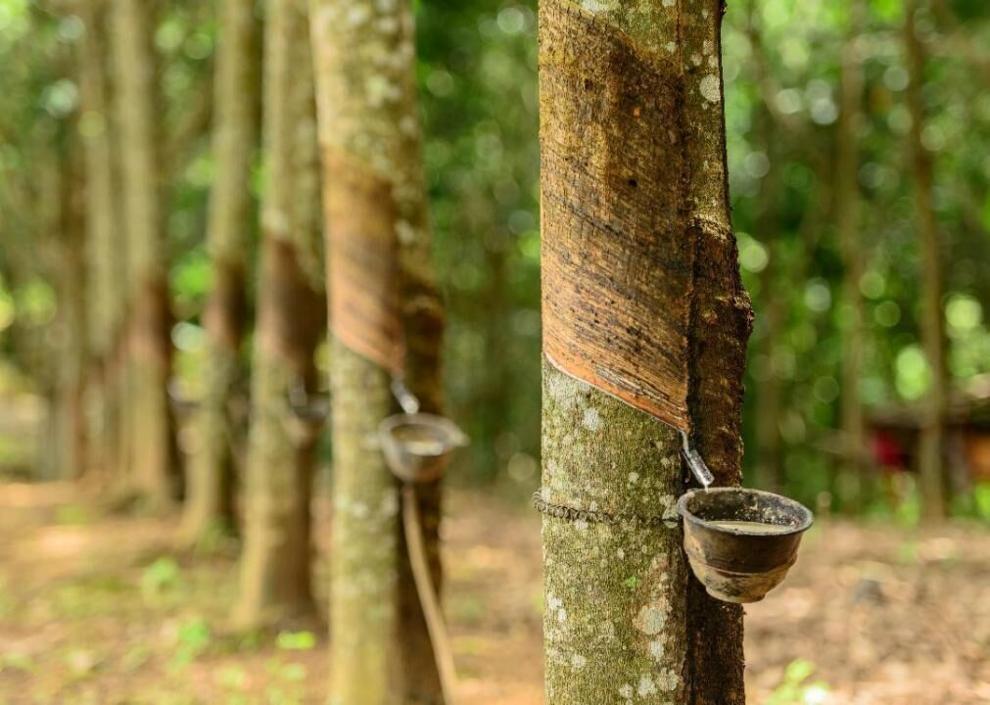 Gold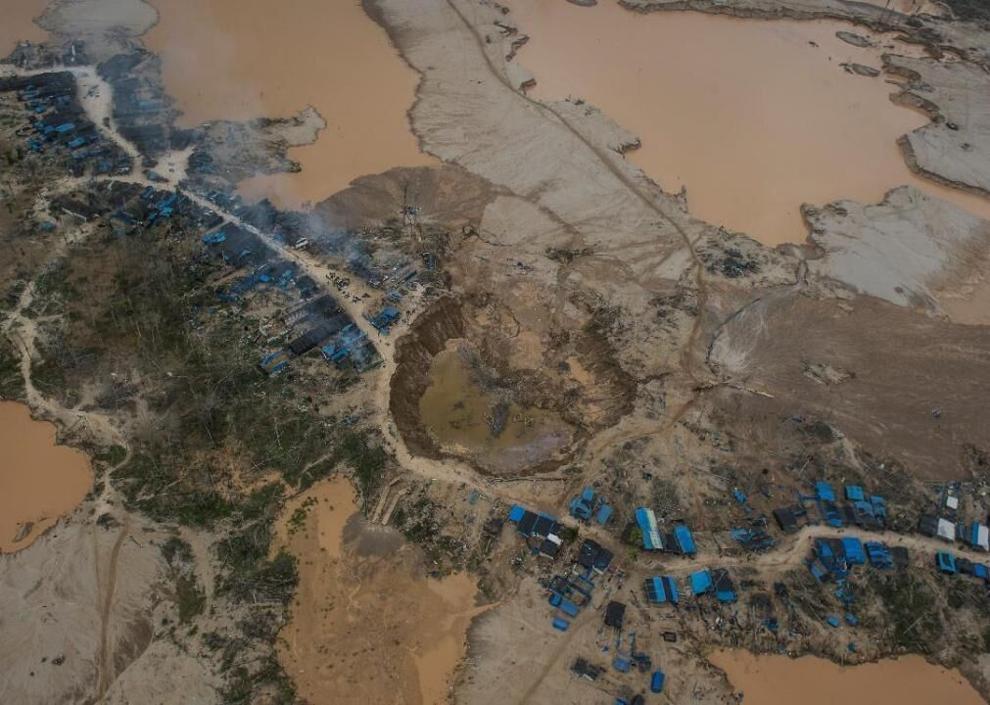 Golf balls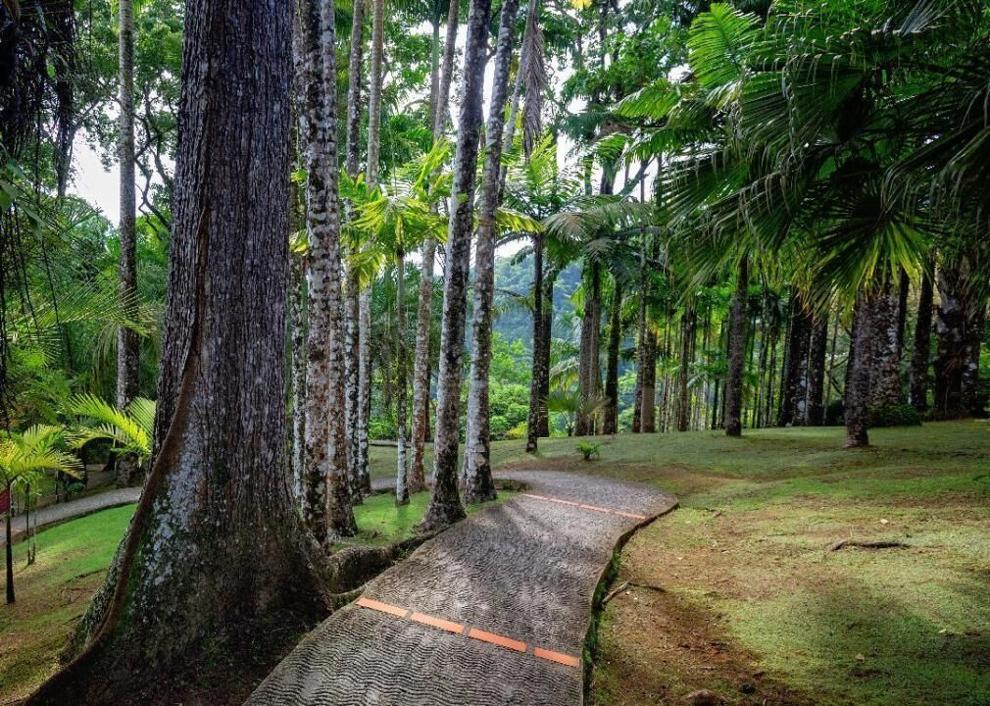 Food coloring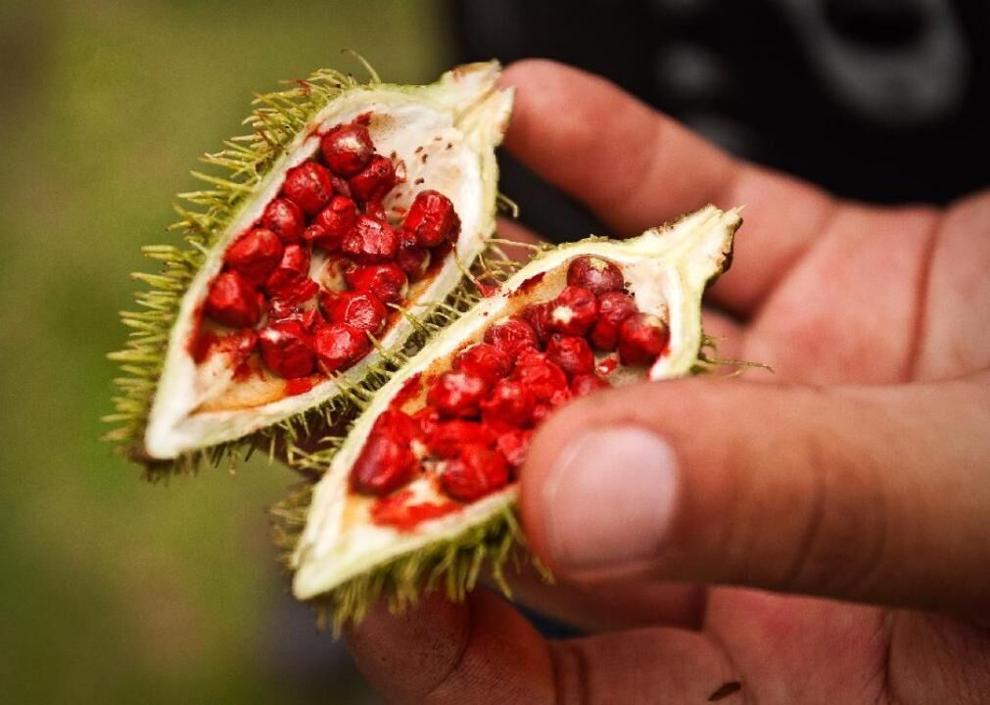 Medicine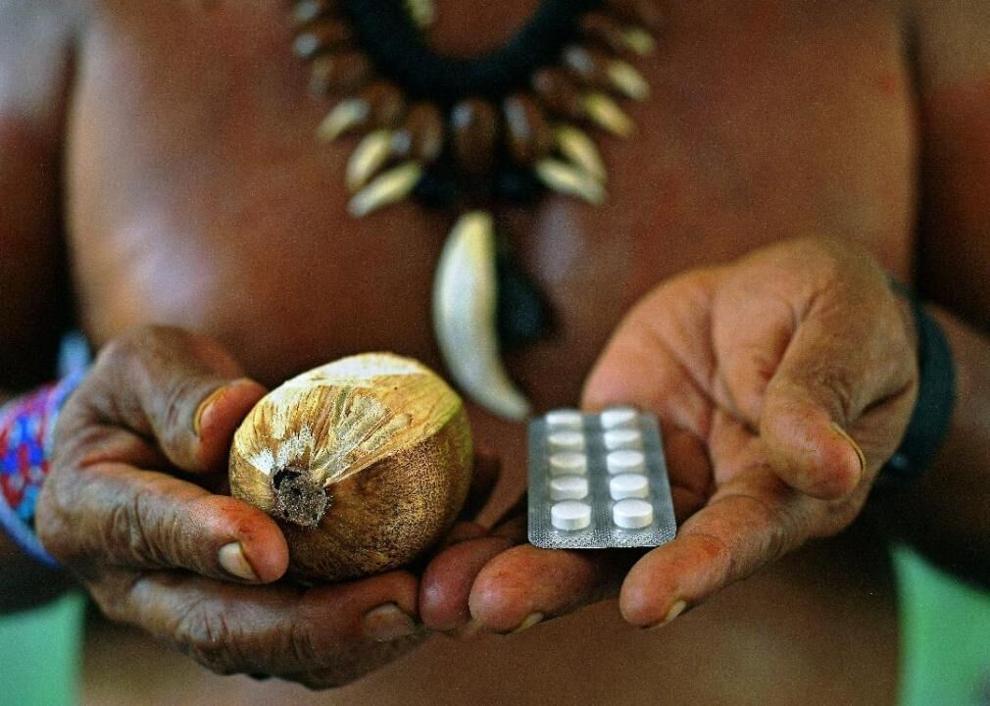 Diamonds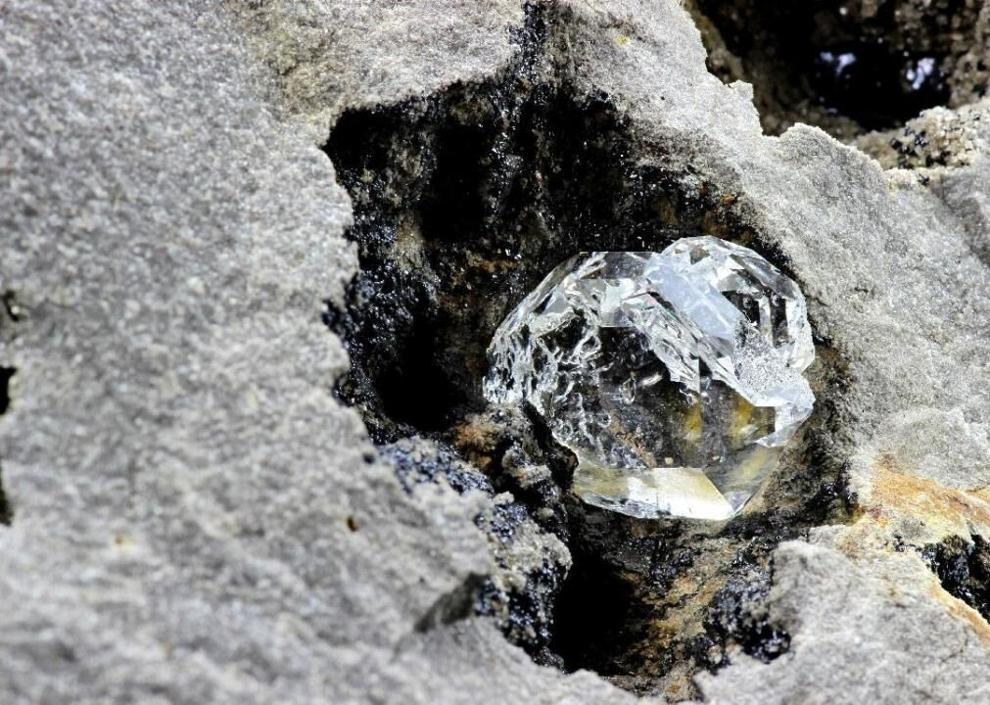 Black pepper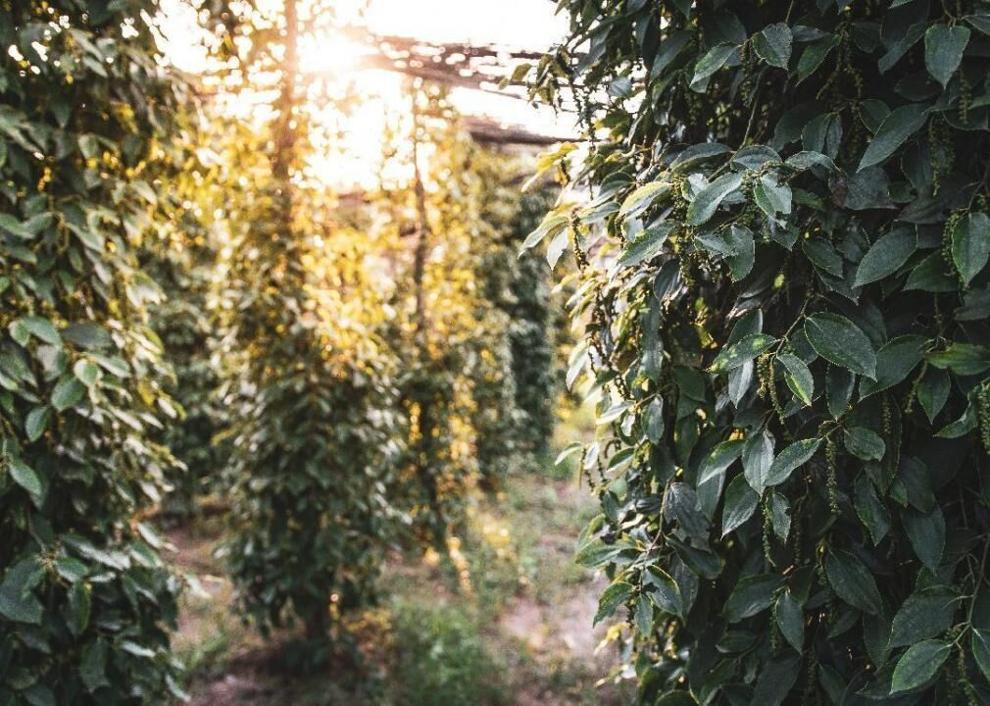 Coffee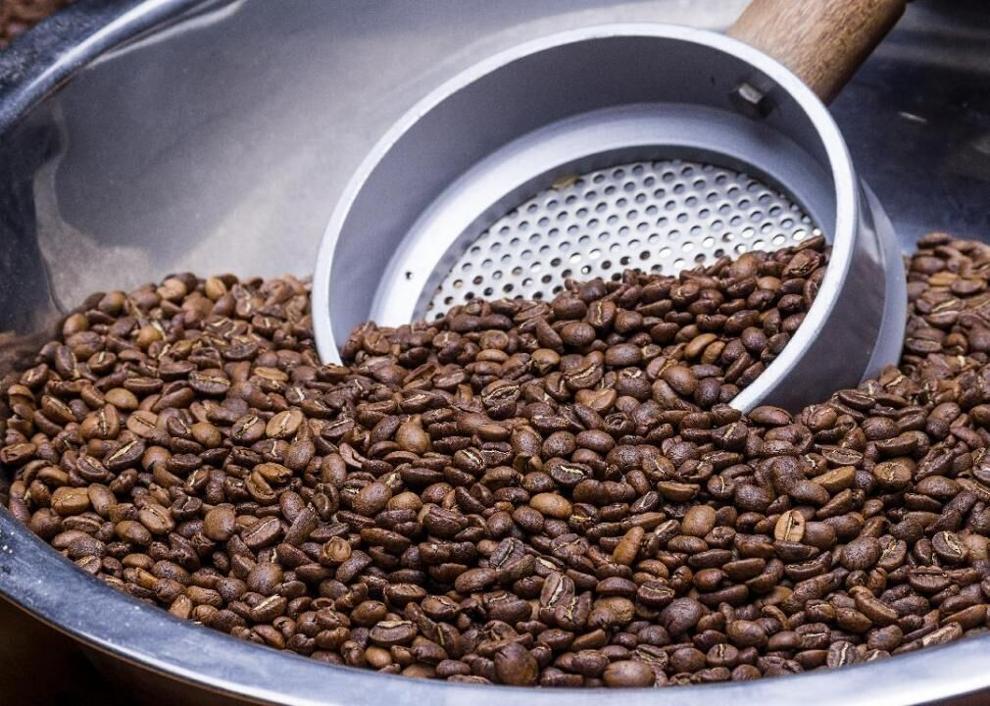 Wood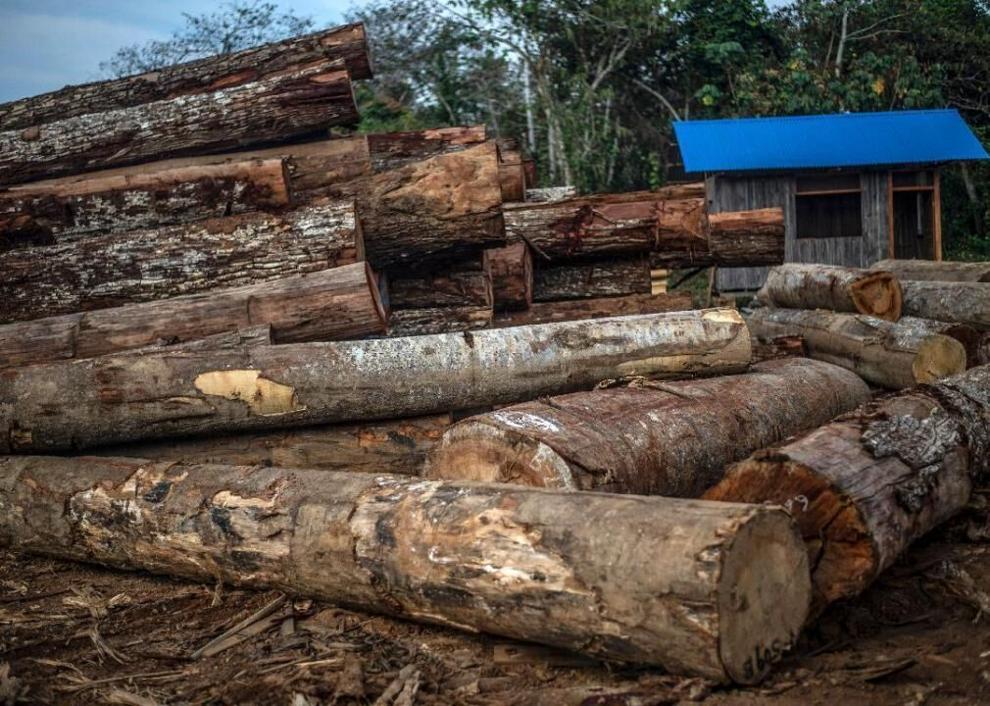 Brazil nuts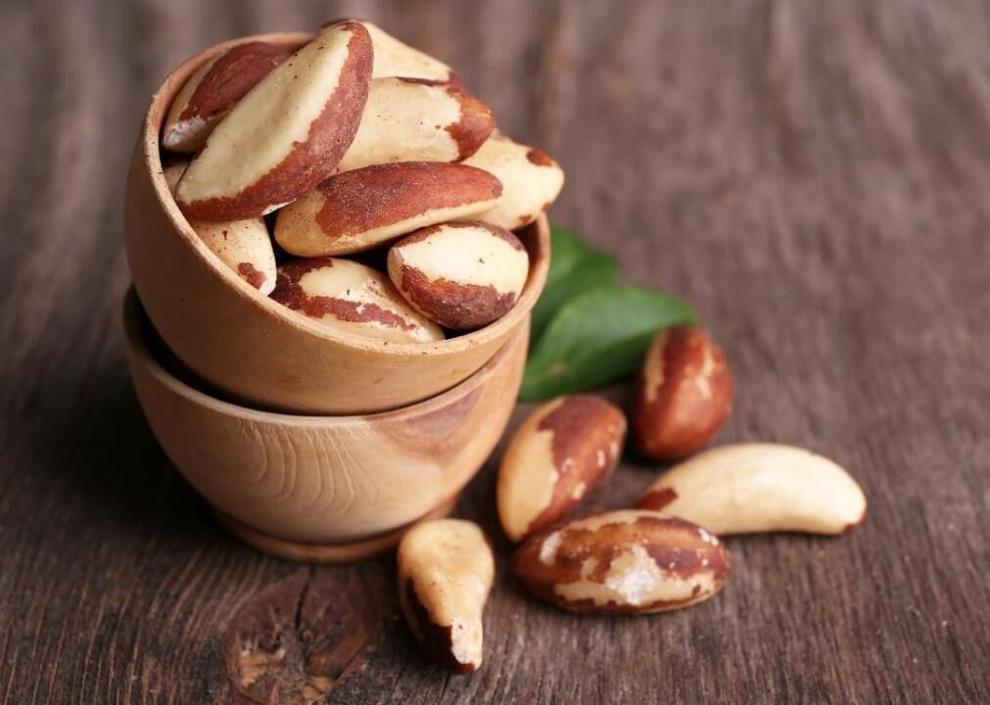 Corn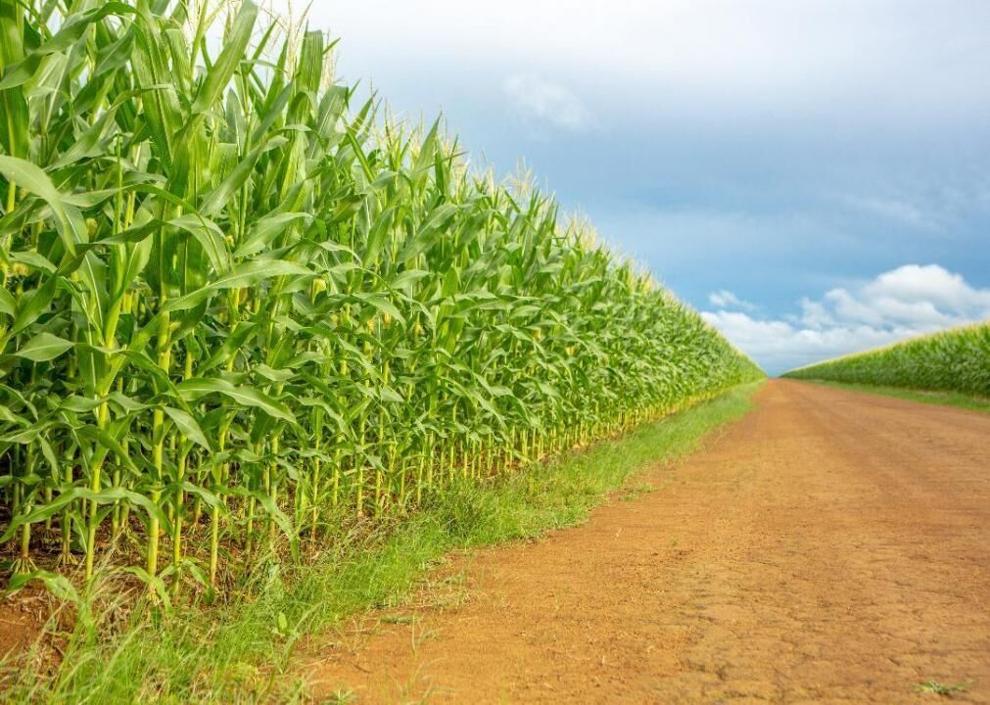 Sugar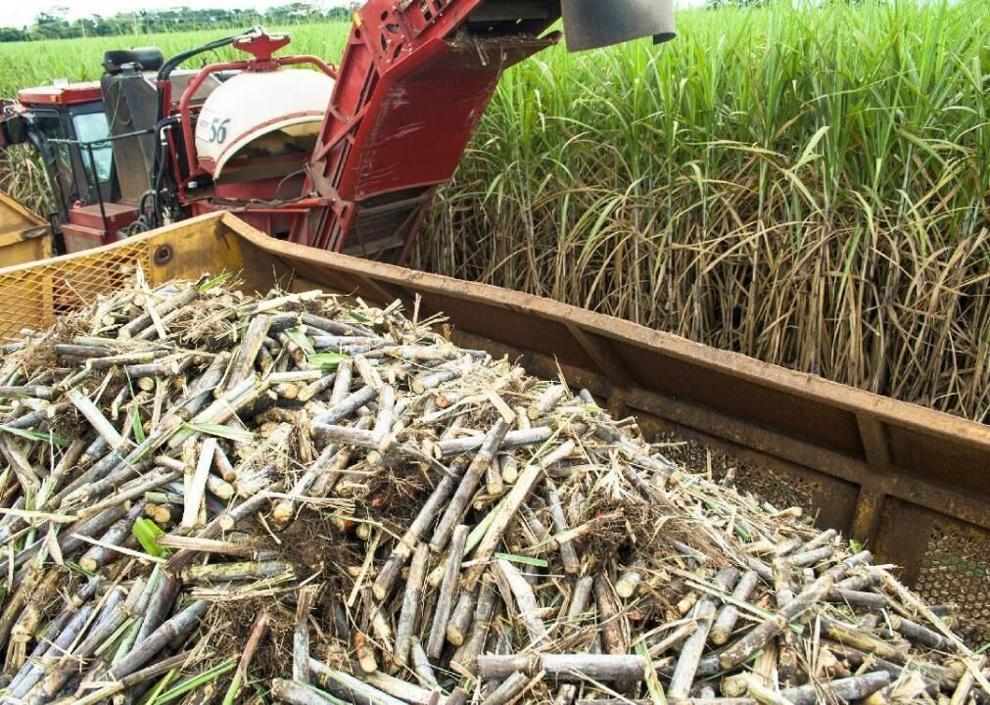 Palm oil
Rice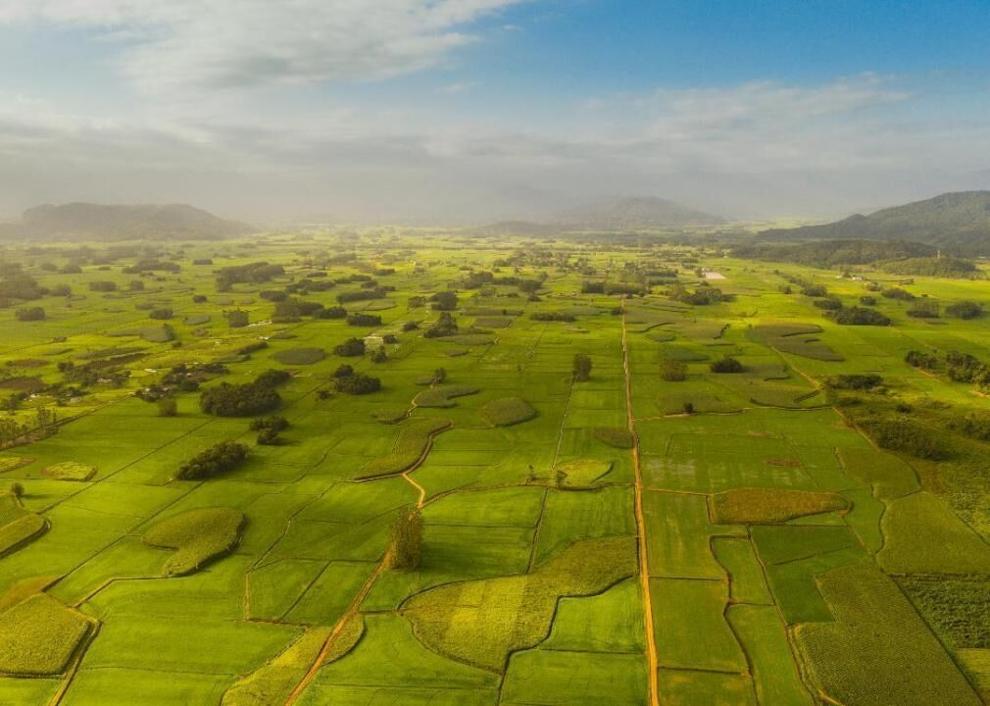 Bananas