For the last 12 months, Adams Publishing Group's journalists from across the country have been collecting local grocery price data and hearing from consumers in their communities as well as economists on how to navigate the high tide of inflation and when the price pressures might subside.
Here are some of their stories.
Wistful in Wisconsin
Inflation moderating?
Making ends meet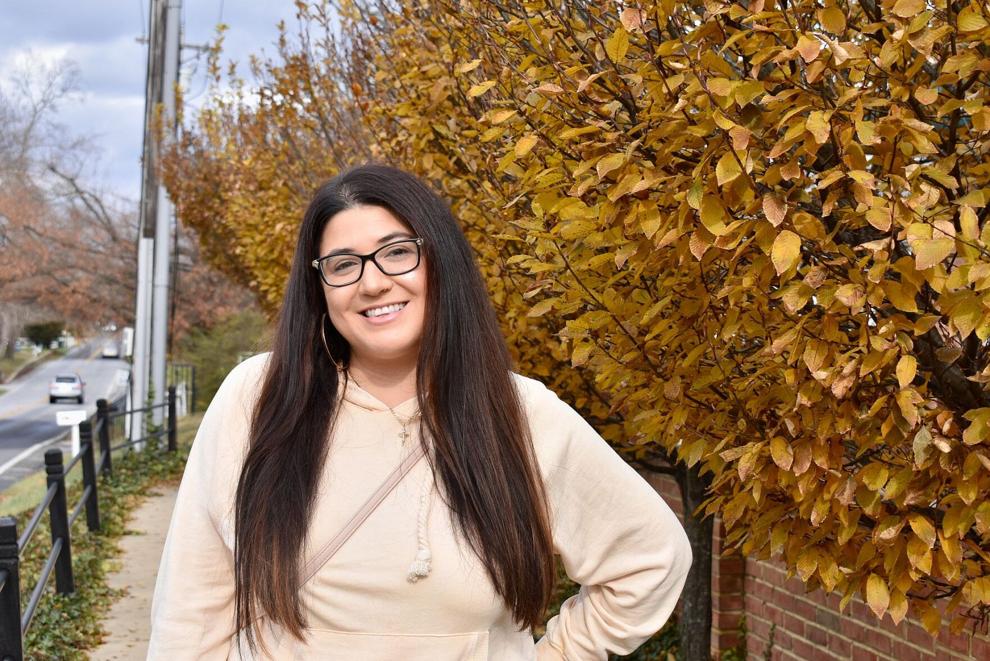 Digging deeper into the 'heat of inflation'
Lessons from mom