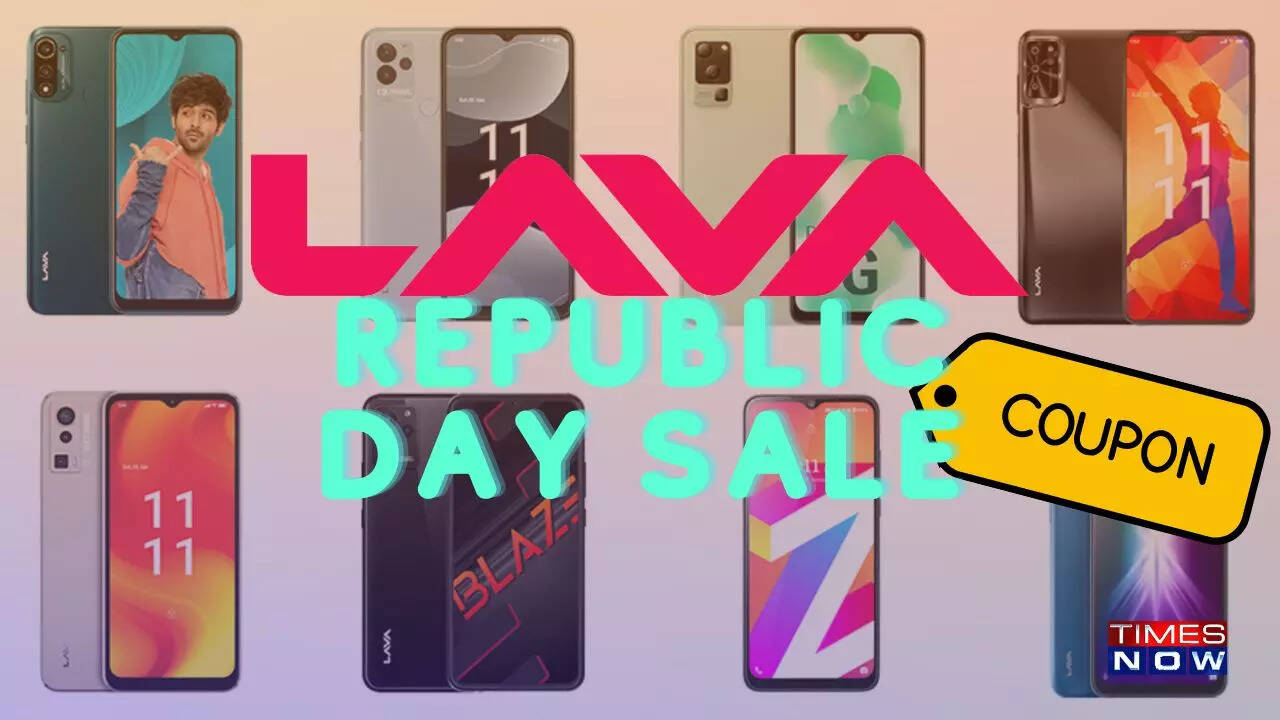 Save Up To 26% Off Lava International's Republic Day Sale – Dates, Hours & Coupon Codes
Key Point
Sale date: 26th January
Sales hours: After 12:00 noon
Coupon code: *LAVA26*
Republic Day Offers will have special sale prices starting at noon on January 26th and only on e-commerce platforms such as Lava's E-Store and Amazon.in. The discount can be claimed using coupon *LAVA26* on the payment page.
As part of this offer, the most popular and affordable 5G mobile phone, Lava Blaze 5G, is available at a customer price of Rs 10,999 and Agni 5G (customer price is Rs 17,990) is available at a special price of Rs 8,139 will be At just 13,313 rupees. Additionally, Blaze is priced at Rs 6,437, Blaze Pro at Rs 7,769 and the newly launched Lava X3 at Rs 5,179.
Recently, Lava's hearable brand, Probuds, announced a special sale of their latest true wireless earbuds, the Probuds 21, at the price of Rs 26 while supplies last. The offer will be available on the company's e-commerce platforms, Lava E-Store and Amazon.in, from 12:00 on January 26 until supplies last. Probuds 21 will initially be offered at a customer price of Rs 1,299.
| | | |
| --- | --- | --- |
| model | normal customer price | Republic Day special price |
| Agni 5G | 17,990 | 13,313 |
| Blaze 5G | 10,999 | 8,139 |
| blaze pro | 10,499 | 7,769 |
| Blaze NXT | 9,299 | 6,881 |
| Blaze | 8,699 | 6,437 |
| Yuba Pro | 7,799 | 5,771 |
| X3 | 6,999 | 5,179 |