It's October and fall is in the air! I'm delighted pumpkins will be on sale this month! I'm excited for HOMEMADE PUMPKIN SPICE LATTES, pumpkin Bread, pumpkin pancakes … essentially everything pumpkin! In addition to pumpkin products, here is what to buy in October based upon supermarket trends.
If you are trying to find a source that continuously updates, check out the NATIONAL FRUIT & & VEGETABLE RETAIL REPORT provided by the federal government every couple of weeks. This report gives the leading 10 fruits and vegetables and the nationwide portion of which fruits and vegetables remain in store ads.
Note: October is NOT the month to purchase any electronic equipment. All of these will go lower in November and December and you will regret the price you might pay this month.
What to Buy in October|Grocery Store Trends
Fruits
Apples
Cantaloupe
Cranberries
Grapes
Pears
Pomegranate
Pumpkins Pomegranate
Vegetables
Beets
Bell Peppers
Broccoli
Brussels
Sprouts
Cabbage
Cauliflower
Chard Carrots
Eggplant
Leeks
Winter Squash
Lettuce
Mushrooms
Onions
Potatoes
Spinach
Squash
Sweet
Potatoes
Turnips
Zucchini
Other Items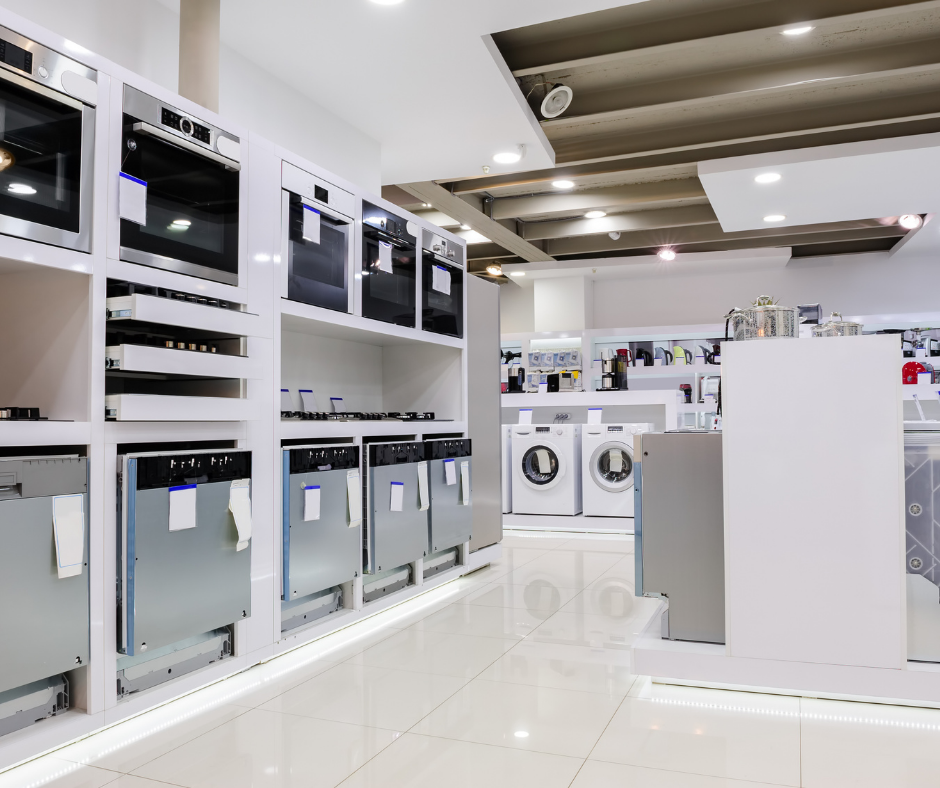 Big Appliances
Outdoor camping
Gear
Candy
Chocolate Chips
Clearance Grills & Patio Furniture
Clearance Summer Toys, Swim etc.
Evaporated milk
Flour
Nuts
Pumpkin Items
Spices
Sugar
Vacations(purchase ahead for next year)
Vacuums